---
Our services are primarily provided in your home! You have to opportunity to watch and learn from highly trained therapists as therapy is provided in the comfort of your own home.
---
We provide services to many public and private schools in Northeast Florida. Sometimes these services are pull-out, with 1:1 instruction. Other times, we will utilize peers and work on social skills right in the classroom.
---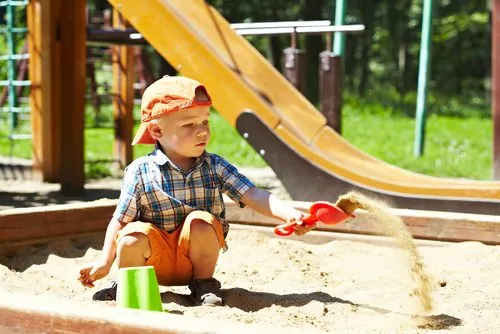 ---
Problems in the community (e.g., playgrounds, grocery stores, etc.)? Our treatment team will accompany you to these places too!
Comprehensive Home-Based ABA Services
A treatment team of one or more Behavior Builders staff will provide the highest quality ABA therapy while in the comfort of your own home, in the school, and/or in the community. By working in your home, we can ensure that your child can perform all skills that they learn with those who matter the most - you! In-home therapy also allows us to see and quickly address any behavior problems that may be occurring in your home.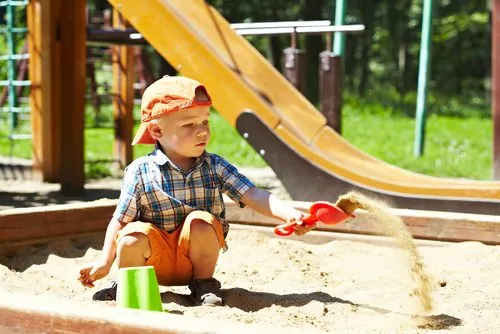 Assess and Treat Behavior Problems & Behavior Problems in the Community
We complete comprehensive behavior assessments of minor (e.g., yelling, short tantrums, etc.) all the way up to severe (e.g., self-injury that breaks the skin, hour-long tantrums, running away, etc.) problem behaviors. Following the completion of this assessment, we complete an individualized plan that details ways to address each behavior.
Language and Communication Assessments & Consultative Speech Therapy
We use the Assessment of Basic Language and Learning Skills - Revised (ABLLS-R) to assess your loved ones' language, learning, and communication. This extremely comprehensive assessment examines over 400 different skills, such as cooperation, puzzles, matching, following instructions, receptively identifying items (e.g., point to book), expressively identifying items (e.g., labels "book"), answering questions, requests, group instruction, grammar, syntax, fine motor, gross motor, and many more.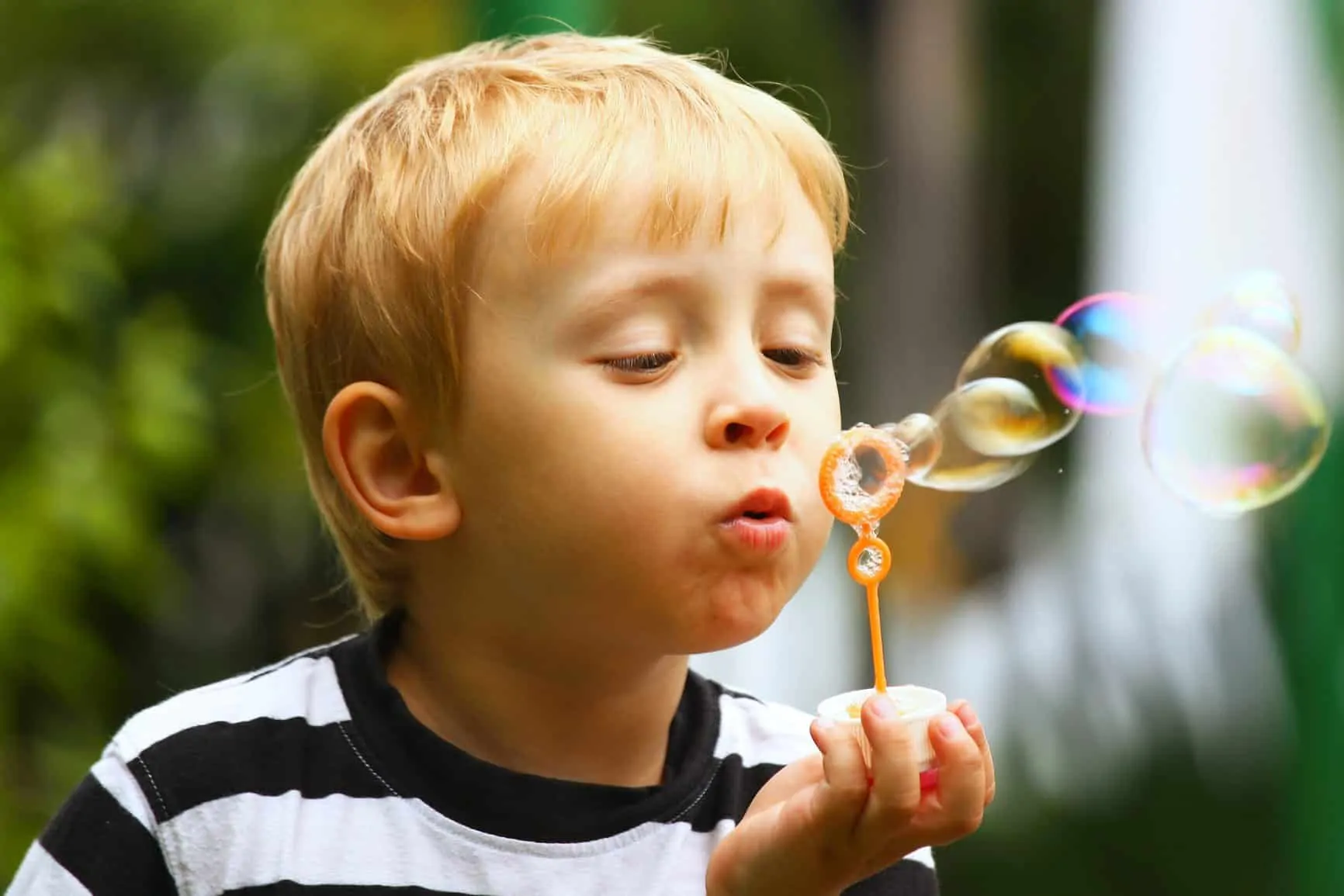 Activities of Daily Living (ADLs) & Toilet Training
We can help your child with tying their shoes, brushing their teeth, getting dressed, eating with utensils, and many others! We even have intensive toileting programs to jump start toilet training as needed.
Staff Training & Parent Training
We provide training to your staff in your setting, such as schools, churches, group homes, and adult day training facilities. Some of the many topics include: basic behavior management, positive behavior interventions, functions of behavior, and many more! Do you have a specific topic related to your situation? We can create a training just for you!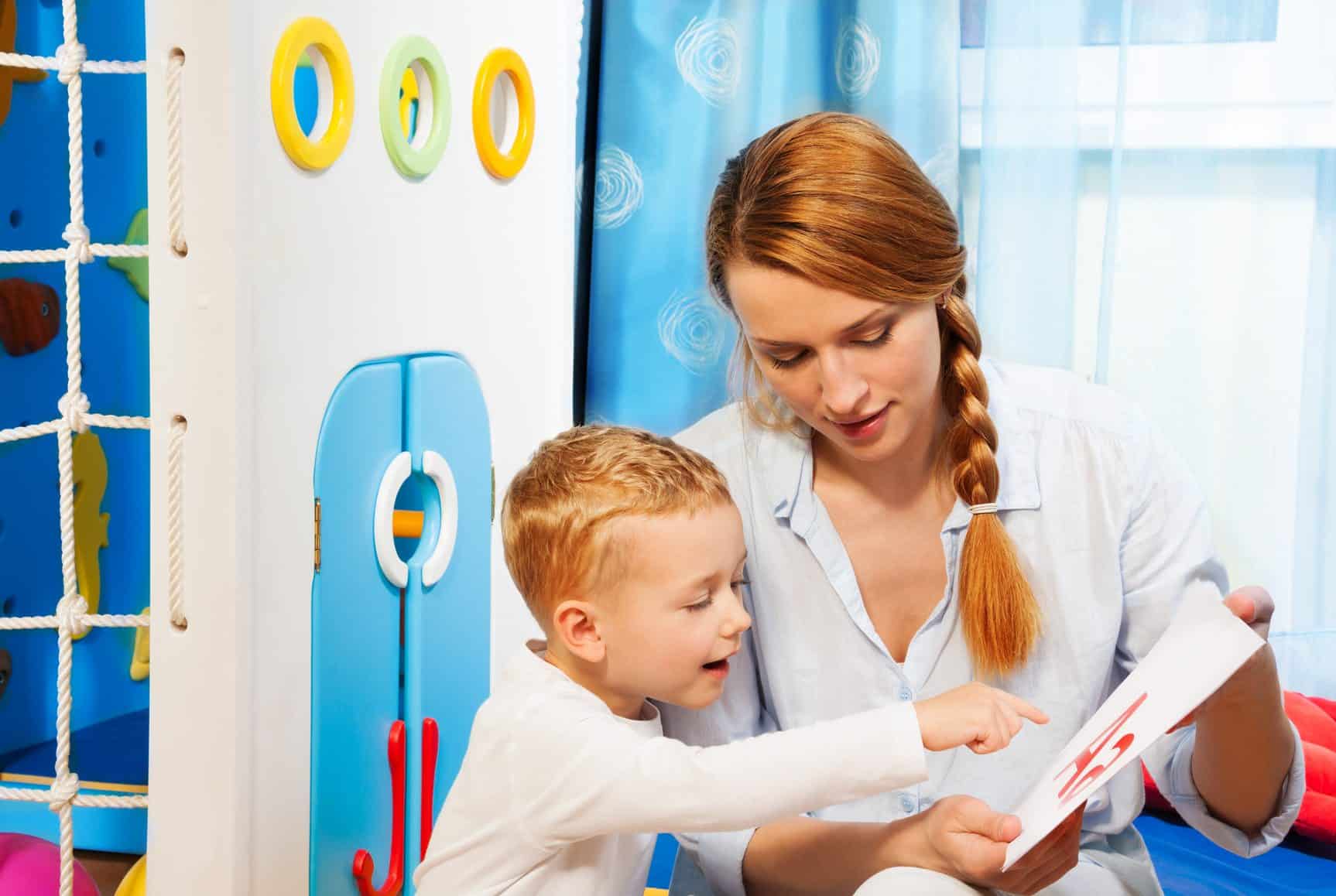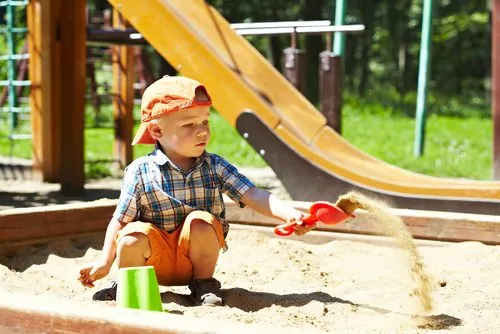 School Consultation & Paraprofessionals / Classroom Shadows
We can conduct observations in your child's classroom and provide guidance to the teachers, assistants, and other relevant staff.vWe provide consultation in areas such as behavior management, effective teaching strategies, play behavior, teaching independence, and visual support systems. This can be done on a one-time or on-going basis.​

School shadowing goes hand-in-hand with school consultation services. We provide highly trained staff to work directly with your child in their classroom. This can be done on a temporary or permanent basis. The BCBA supervisor provides oversight and on-going supervision to the Behavior Technician.
Food Sensitivity & Sensory Issues
Many individuals we work with have anxiety or engage in avoidance behavior when it comes to certain situations. Some common examples are getting a haircut, changes in routine, loud noises, using a toothbrush, sitting on the toilet, etc. Our treatment team works with your son / daughter to teach them to tolerate these situations appropriately.

Does your child only eat 2-3 foods, such as french fries and chicken nuggets? If so, we can help! Working collaboratively with your treatment team, we work with your child to help them eat different types of foods, quantities, and textures.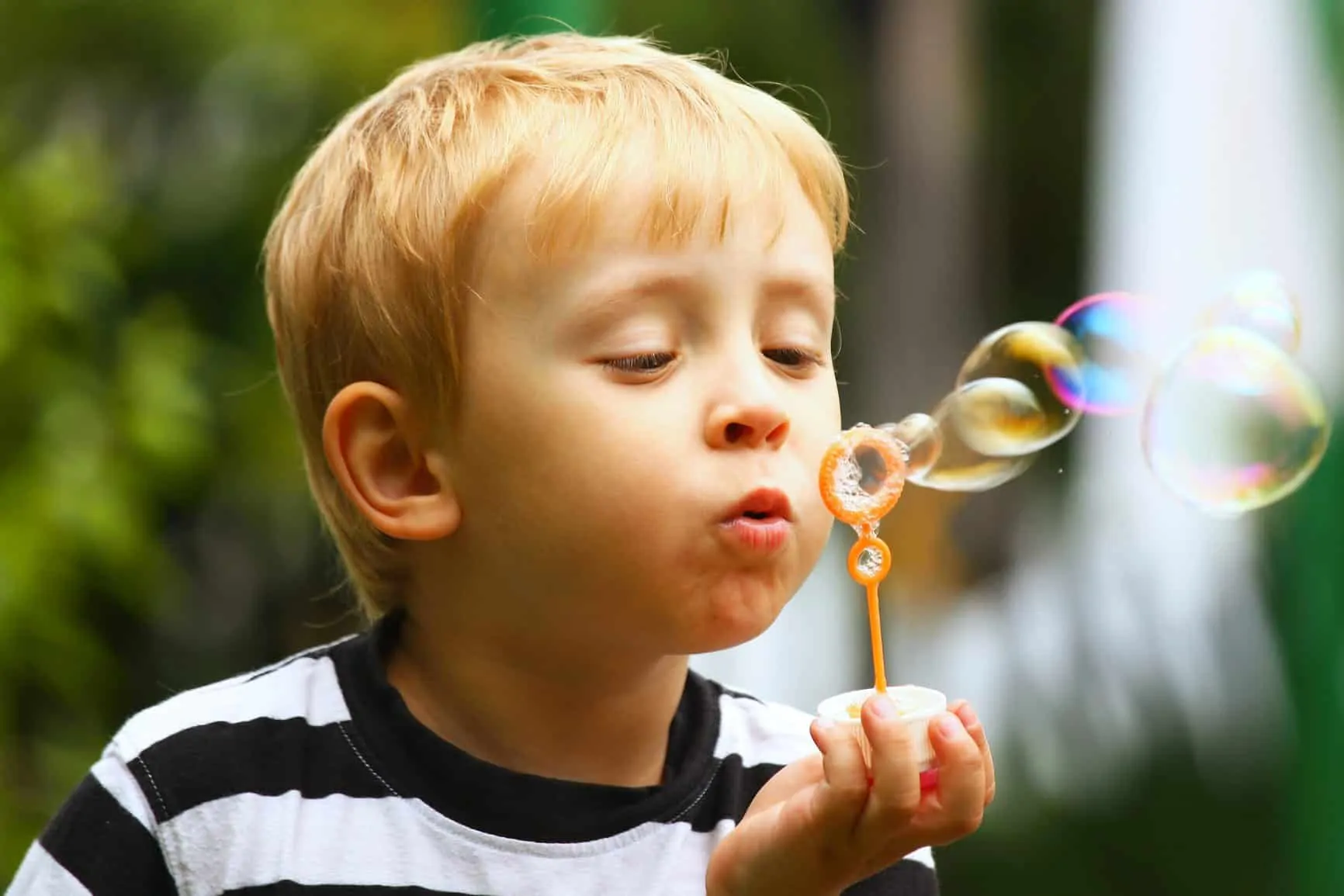 Teaching Appropriate Play Skills & Social Skills Training
Solitary play, parallel play, cooperative play, group play. Which ones does your child excel in and which ones do they struggle with? Often play skills are taught in a 1:1 setting with the therapist, then we systematically involve other age-appropriate peers as well as siblings to ensure that the child can use the skills with others his or her age.

Social skills covers a long list of skills, starting at simple eye contact all the way up to an extended conversation about quantum physics. Following a comprehensive social skills assessment, we work on skills such as turn taking and sharing, talking about non-preferred topics, and participating in a group.
---
30 Quality Indicators of an ABA Program
We are a dedicated team of behavior analysts, technicians and assistants with over 60 years of experience providing ABA therapy.
contact us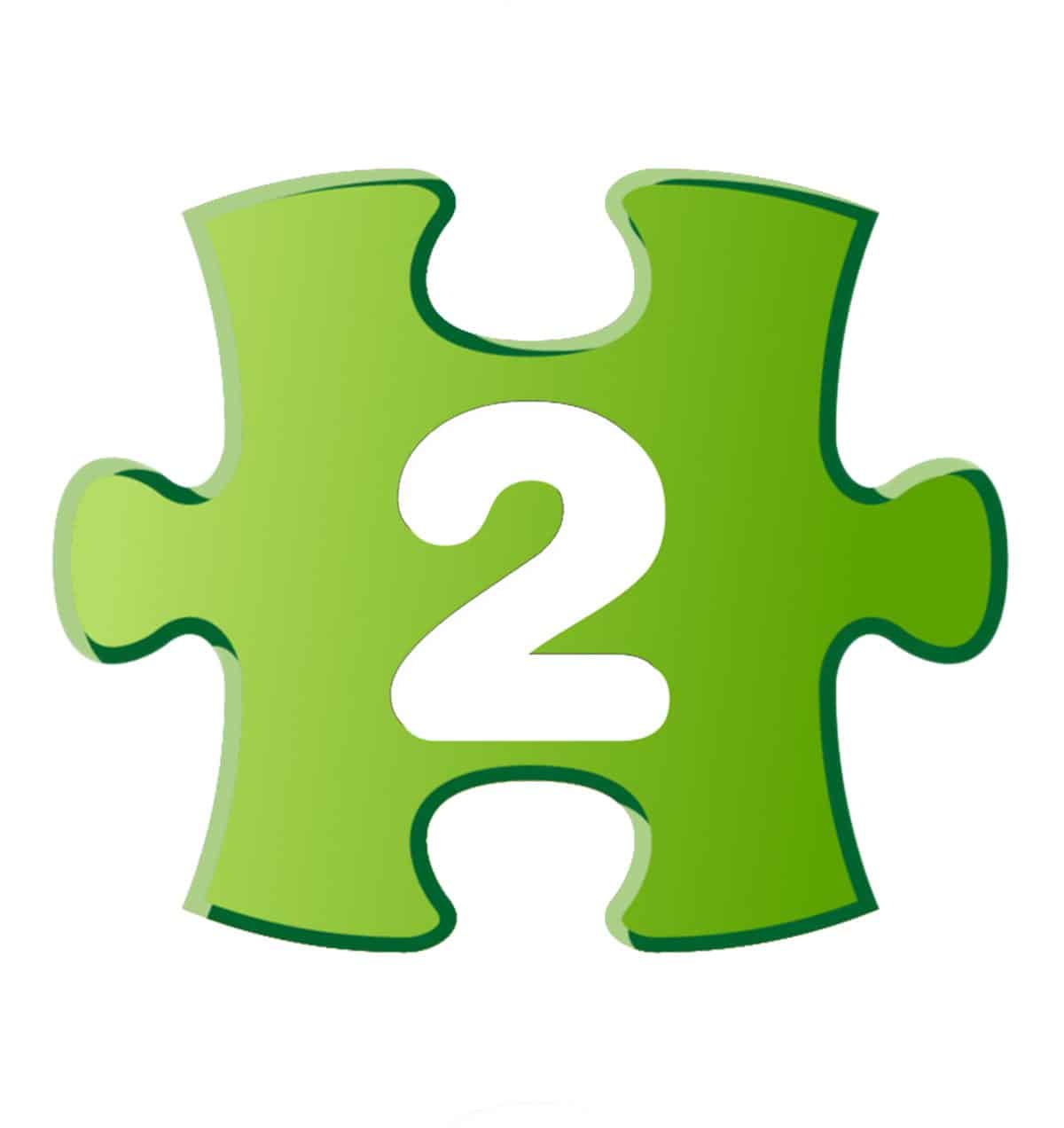 meet & greet
assessment
treatment plan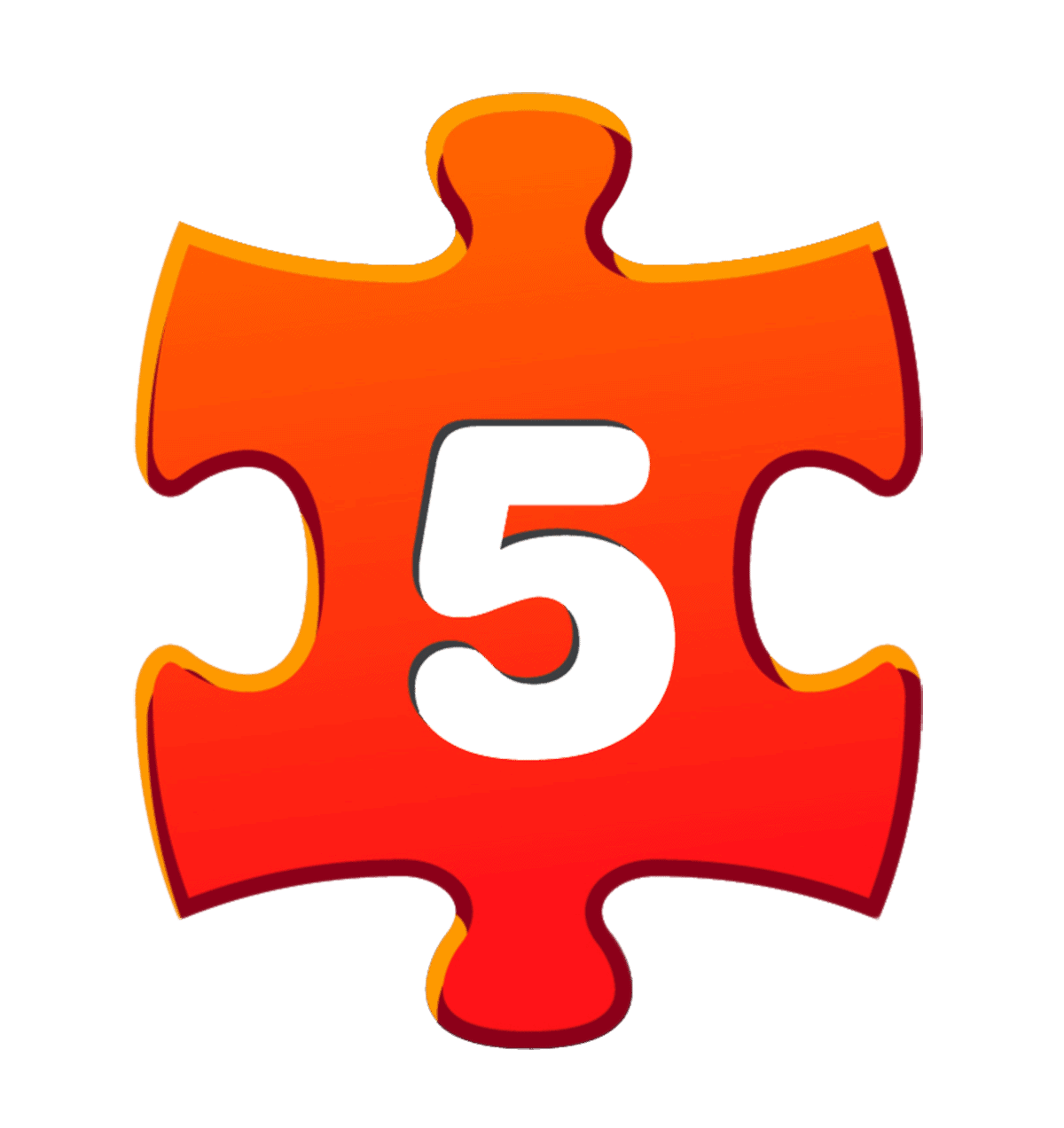 start therapy